SEM:
Search Engine Management (SEM) is a digital marketing strategy that involves promoting websites and increasing their visibility on search engine results pages (SERPs) through paid advertising. This is often accomplished using platforms like Google Ads (formerly known as Google AdWords). Just like your focus on Facebook advertising, SEM aims to drive targeted traffic to websites, but it primarily focuses on search engines rather than social media platforms.

META ADS:
Meta ads refer to advertisements that appear on the "meta" or aggregate search engine, which provides results from multiple search engines at once. While the term "meta ads" might not be as commonly used or established as other types of online advertising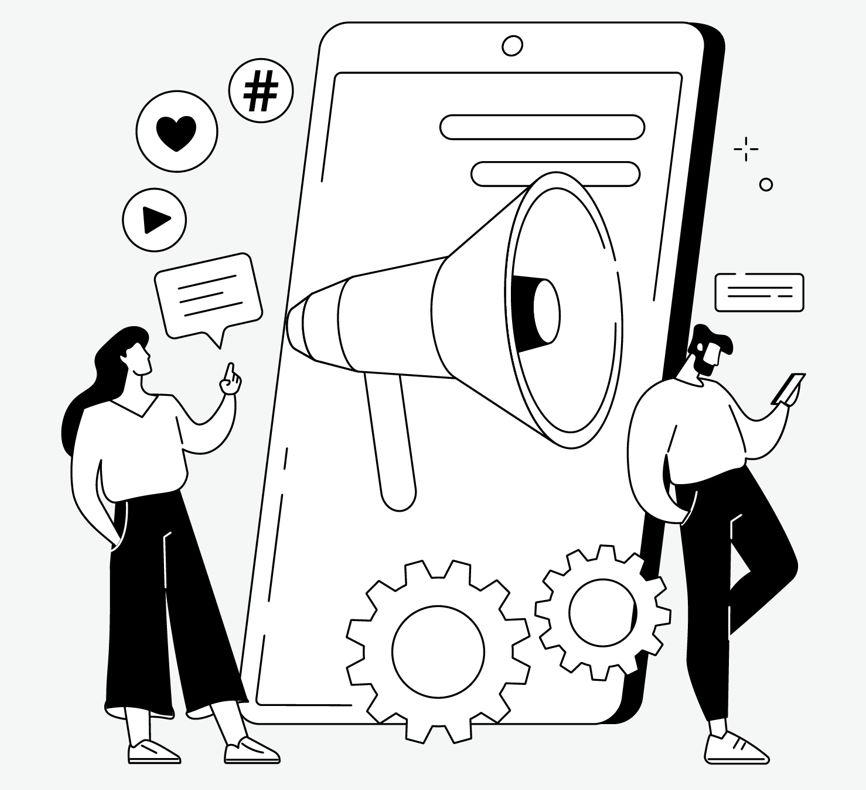 Is your social advertising lacking some spark? Feeling frazzled by Facebook marketing? Carousels not quite converting? We're here to help!We're an experienced team of creative marketing specialists and social media experts who have worked with some of the best clients in Goa & India. At Digit Cure – Facebook Marketing Agency in Goa, we work with our clients to craft highly effective, results-driven Facebook advertising campaigns that consistently convert visitors into leads, new customers, or sales.We combine laser-focused audience targeting, in-depth platform knowledge, and meticulous Facebook ads management to ensure your activity delivers results. We've helped countless small businesses in the private sector to smash their objectives. We provide you with everything you need for your campaigns with a focus on creating content that converts effectively.We'll work with you to develop a Facebook strategy that fits your business needs and delivers the most effective results for your brand.
We'll also ensure that your Facebook activity slots neatly into your wider digital marketing channels, to guarantee that every campaign is working harmoniously to maximize returns.Book your call with our Facebook Advertising expert nowSpeak to a seasoned professional about your Facebook marketing goals and objectives Have the opportunity to ask any question you like and get instant feedback on your Facebook strategy. Get a free no-obligation quote and understand exactly what's involved with hiring a professional agency.
Search Supremacy Achieved!