A graphic design is a perfect combination of texts and pictures to explain your business ideas through different mediums. This industry-changing tool has evolved significantly over the last decade and plays a crucial role in today's competitive market as a tool for communication. An impressive graphic design conveys what you think your company stands for and gives your customers an insight into your professional attitude toward their needs.A well-designed graphic design is an important piece of your business to stand out from the crowd. It can make you more attractive and memorable by increasing brand awareness, increasing sales, promoting the company's goodwill, and increasing credibility. Branding is a very important aspect of marketing that helps businesses to get success in the market.Digit Cure is a Graphic Design Company in Goa that applies a great strategy to give the best graphic design. We have a team of experienced designers from Goa who understand your requirements and start working accordingly. A design that involves capturing text and appropriate images is key to any graphic design to explain the terms of business in a special way.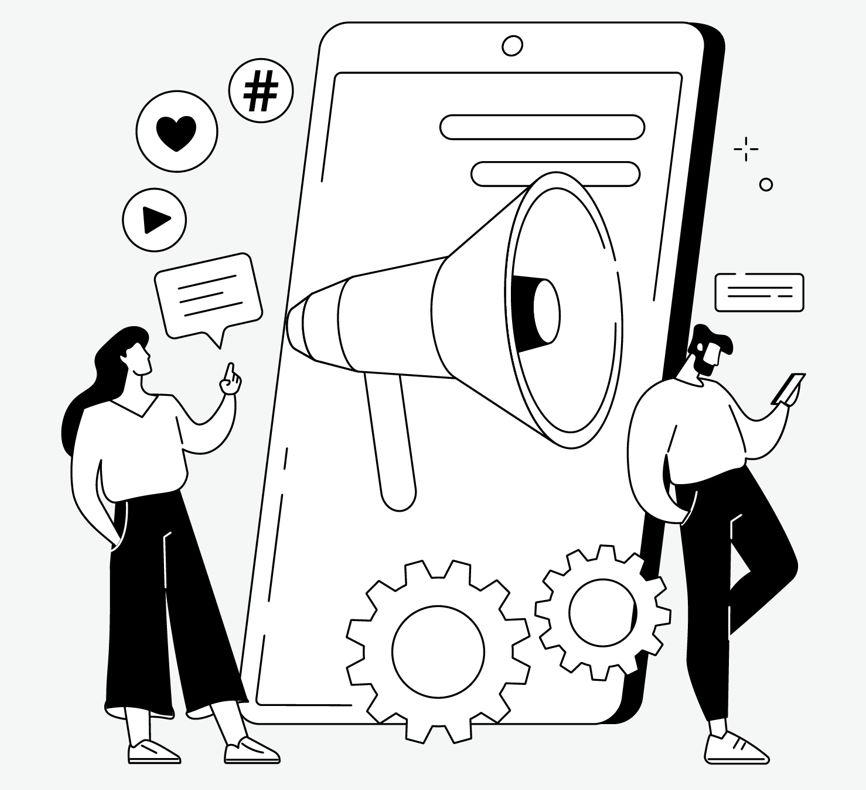 HOW CAN A GRAPHIC DESIGN HELP YOUR COMPANY?
It is important for people to know how professional your business is and everything whether it is a business card or a website shows your professionalism through its graphics. Different media require different graphics to give your company consistent branding. A good graphic design connects different audiences and relates them to business in a special way. A business whether complex or simple needs an infographic that is an informative design that reduces its complexity of understanding to its customers. A well-created graphic design separates your business from a cluster of businesses. A distinctive design is a way to elaborate your products and services in a different way.