Email Marketing Company in India
Gain new leads & re-engage past customers with one of Goa's longest-standing Email Marketing Company.Email marketing is the most cost-effective and interactive method of reaching your customers. It's also a powerful tool for growing your brand, generating leads, and keeping them engaged. 89% of marketers use email as their main method for generating leads and we can help you do the same!We at Digit Cure are dedicated to helping you connect with your target audience and deliver messages in a way that resonates.This is why we don't do generic. We craft email campaigns that turn heads, deliver the highest response rates and amplify your ROI.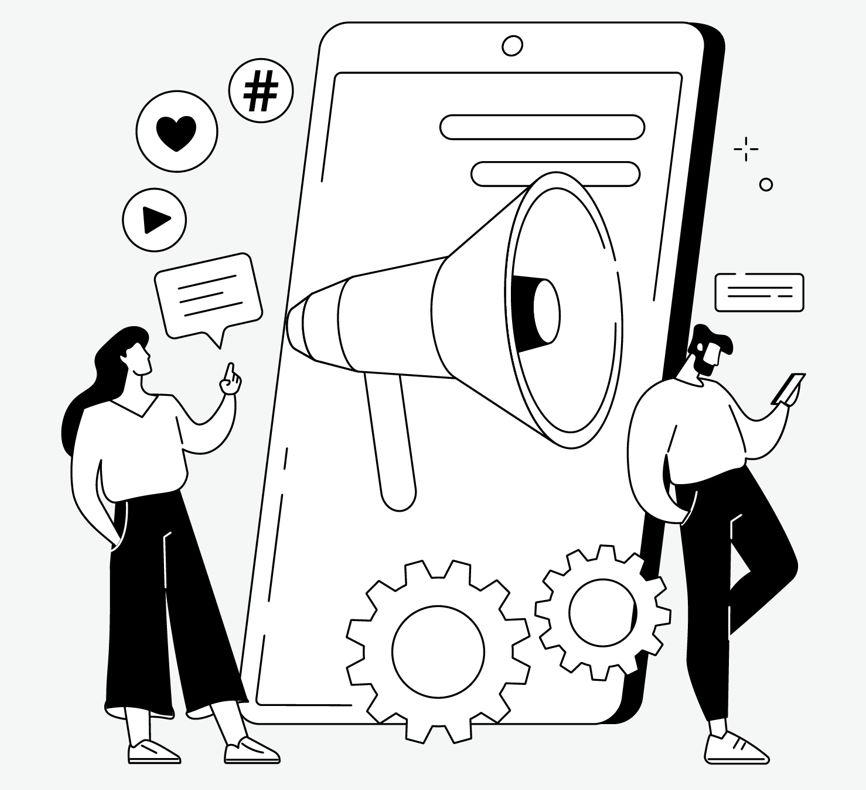 Our Email Marketing Service will help you:Identify, attract, and convert your ideal customer. Generate high-quality, long-lasting leads. Track return on investment. Re-engage and nurture existing contacts. Implement an automation follow-up strategy.